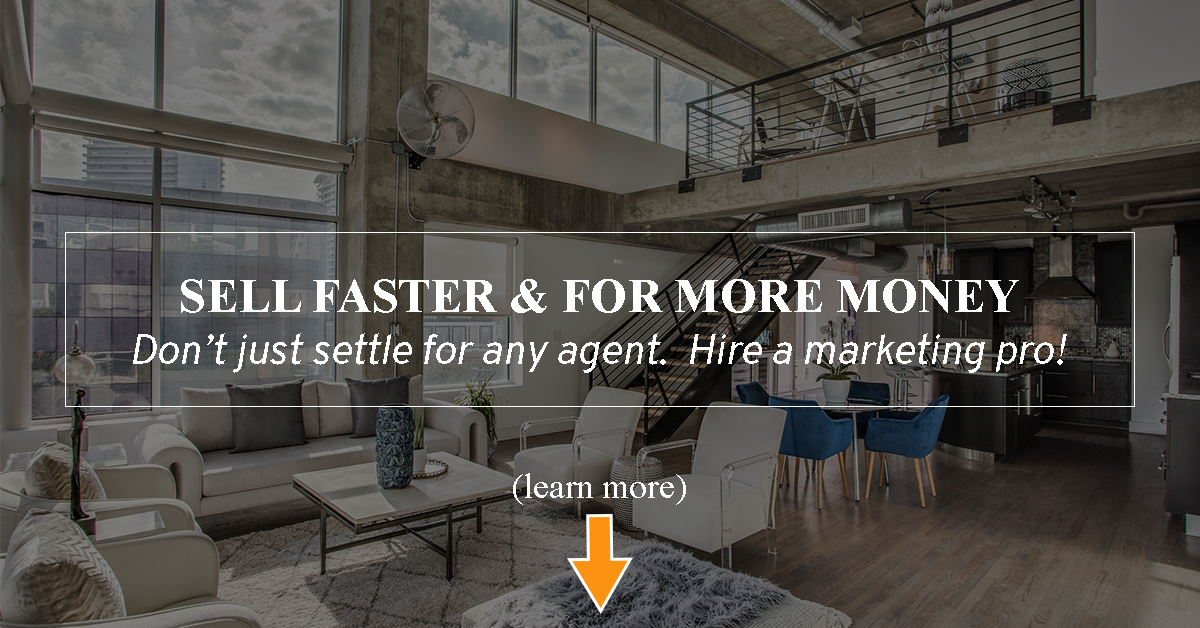 ---
HIRE A BROKERAGE FIRM THAT CAN GET 403% MORE INQUIRIES ON YOUR HOME THAN COMPETING LISTINGS
According to Digital Sherpa, Cinematic video (when combined with drone footage) can increase inquiries on a listing by over 403%. However, only one in 100 agents promotes their clients' listings using Cinematic video. Knox REALTORS® always uses Cinematic video to market our clients' homes. (See a sample video below)
Click Here to Sell Your House by getting 403% more inquiries on your listing

---
DON'T KILL YOUR SALE'S PRICE BY HIRING AN AGENT WHO DOUBLES AS AN AMATEUR PHOTOGRAPHER
Hire an agent who knows how to market their clients' properties on MLS® to catch buyers' attention. Knox REALTORS® always uses professional photographers and HDR (High-dynamic-range imaging) magazine-quality photographs for all of our clients' listings.
One particular study showed the following stats when comparing the advantages of properties being marketed using professional photography.
Sold 50% faster than average;
Sold 39% closer to starting list price;
Increased online views by 118%*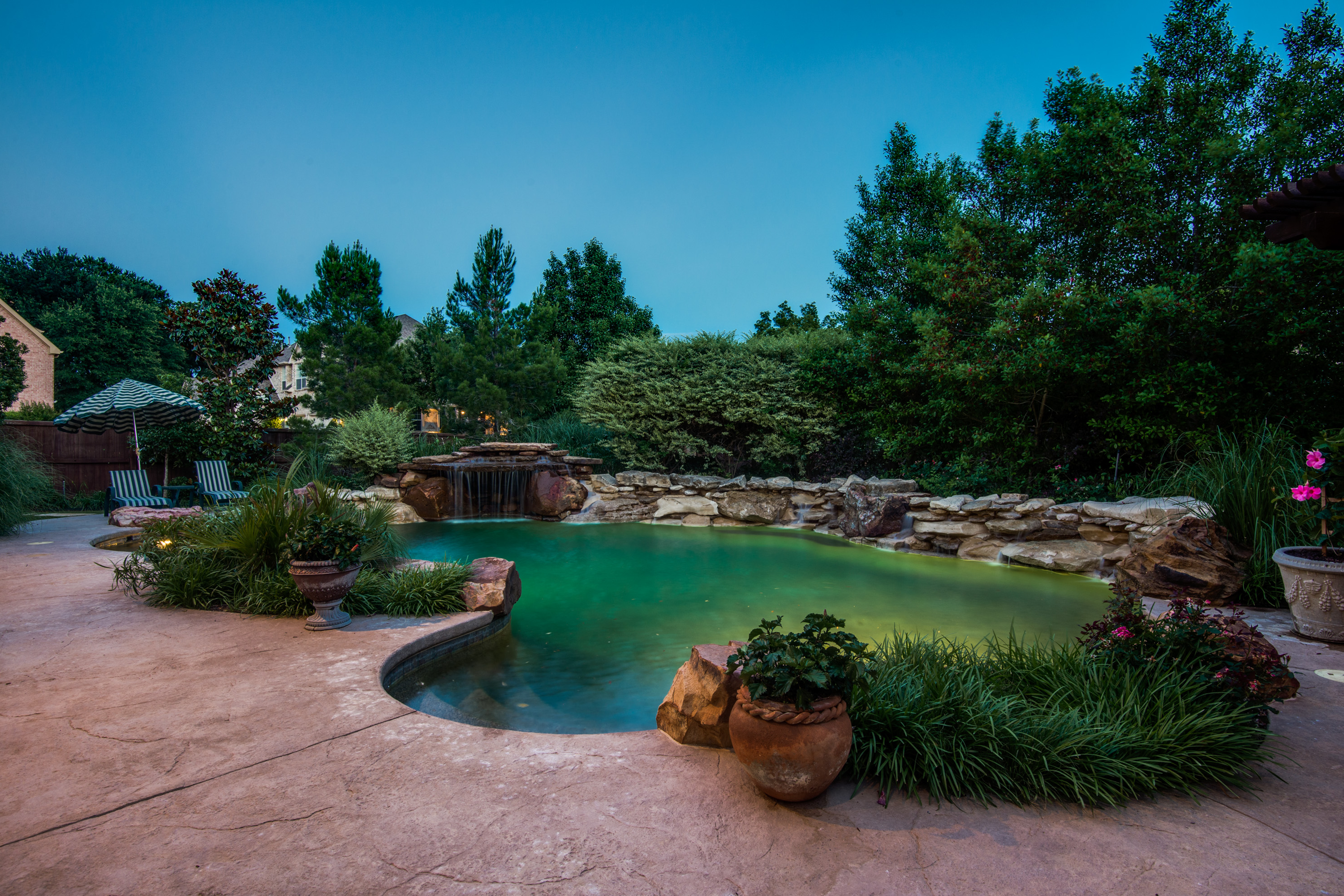 Click Here to Sell Your House Using Magazine-Quality Photos
---
HIRE A REALTOR® WHO KNOWS HOW TO SELL HOMES FAST USING SOCIAL MEDIA
Get your home sold for top market value by partnering with an agent who leverages social media. Knox REALTORS® builds custom Facebook advertising campaigns for all of our clients. *This advertisement garnered over 22,000 views for our client's listing on Facebook.
Click Here to Sell Your House by marketing to millions on social media
---
GET A CUSTOM WEBSITE & LET THE SERIOUS BUYERS COME TO YOU!
When you hire Knox REALTORS®, you'll get a custom website so that buyers can focus on your house and your house alone. To see a full example of how a professional landing site should look - with all the recommended elements and features - CLICK HERE.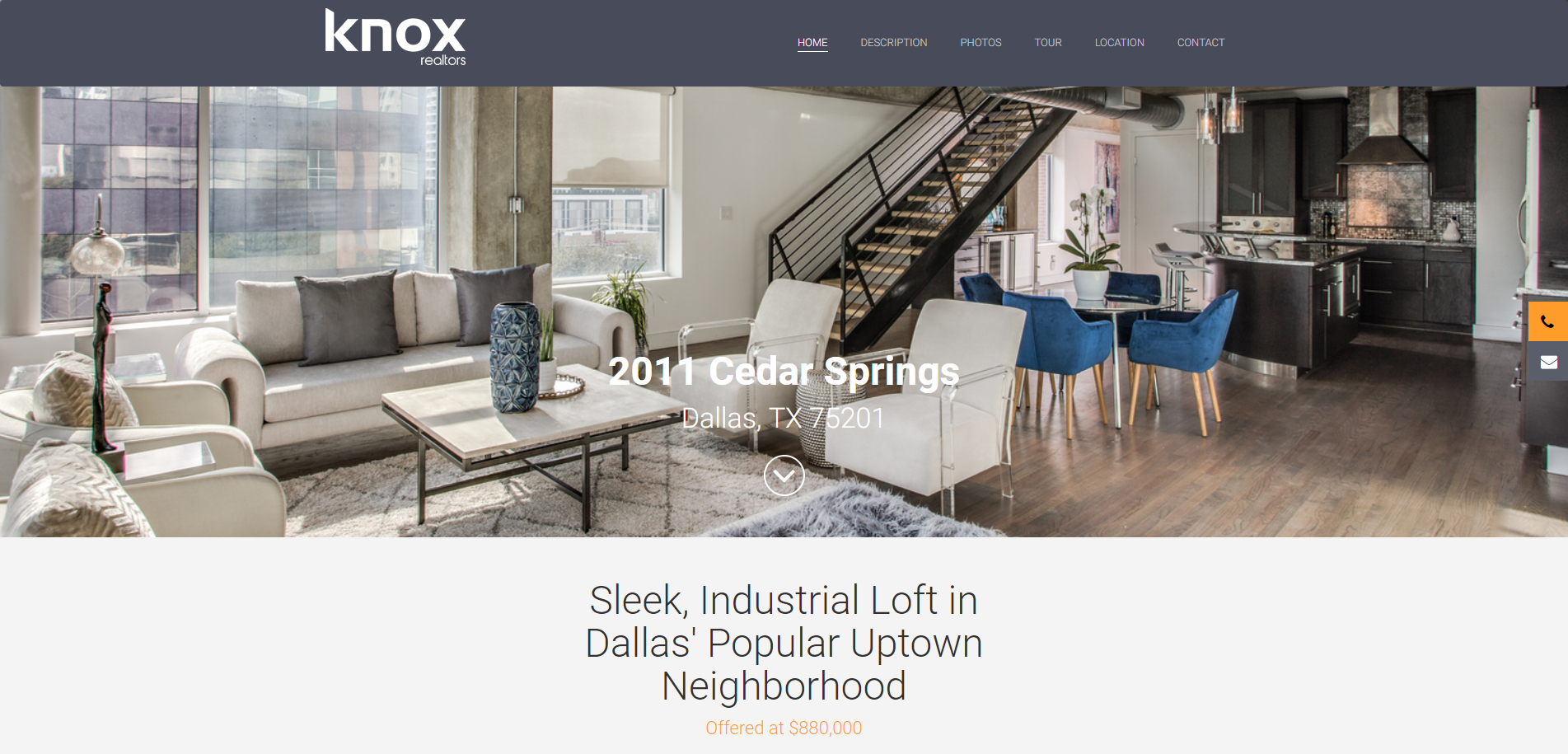 Click here to sell Your House by letting serious buyers come to you
---
LET THE WORLD KNOW ABOUT YOUR LISTING - WE'VE GOT YOU COVERED
In addition to all the custom marketing mentioned above, Knox REALTORS® fully distributes your listing to all the major home portals around the world. Buyers come from all areas of the globe. We make sure they know about your home!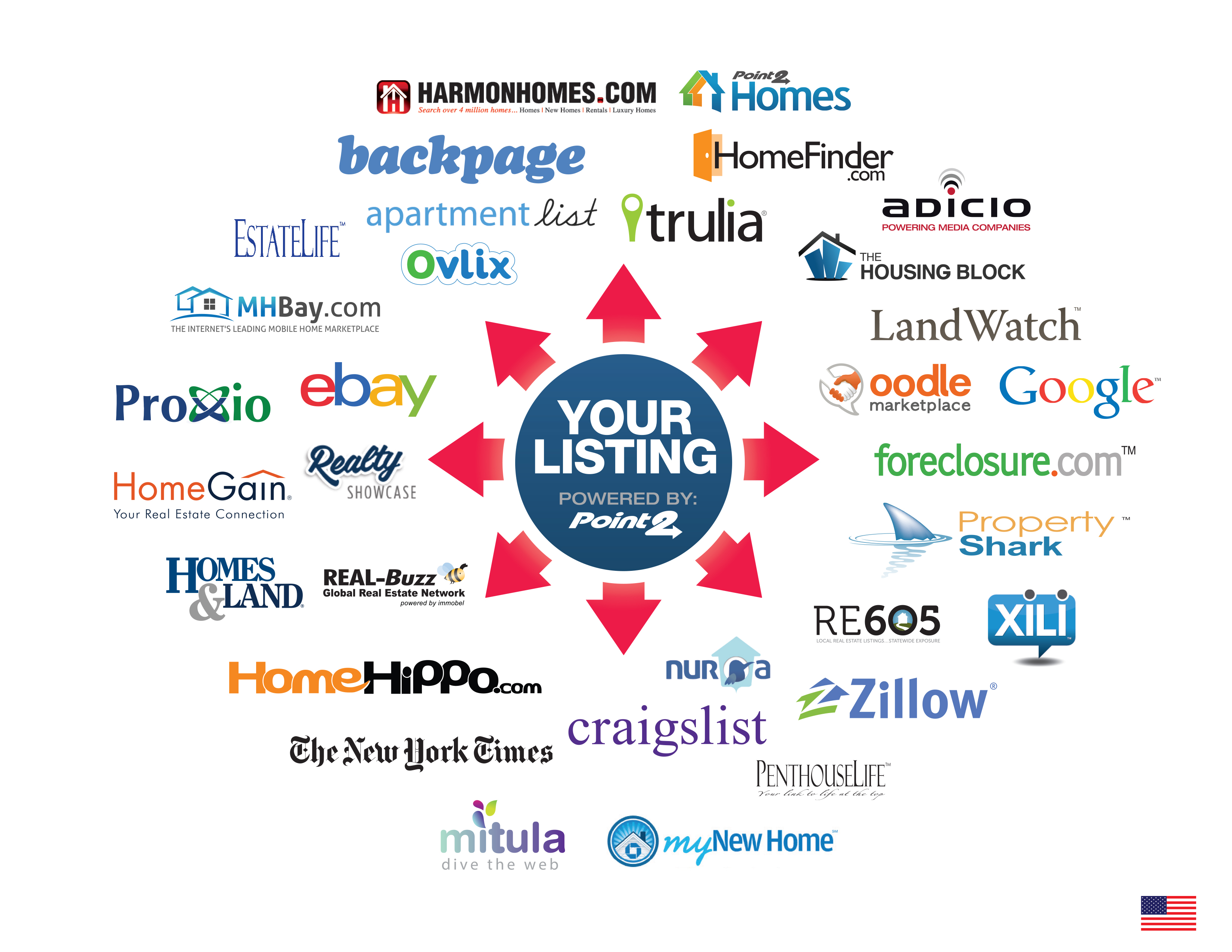 Click here if you want to let the world know about your listing
---
CONTACT US NOW TO GET STARTED SELLING YOUR HOUSE

We are always honest and, most importantly, ethical with our clients. You will never question our commitment to you, the client, during a transaction. Our clients come first. Period.
Call us directly at 972-342-0000 to arrange a no-obligation assessment and free consultation of your home. Or, fill out the form below to give us more details.