Dallas TX Golf Course Homes for Sale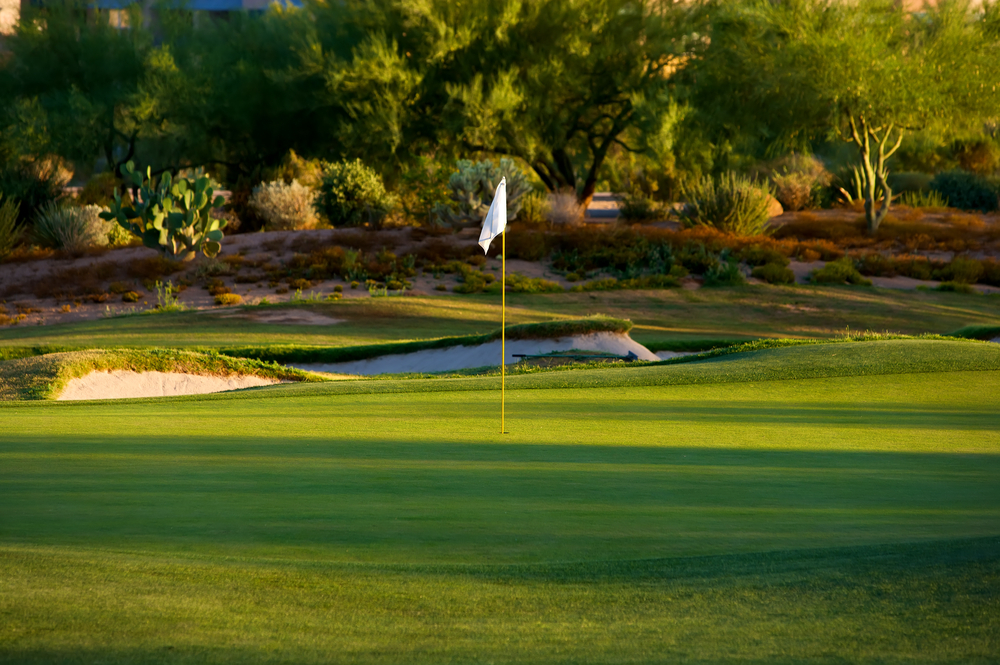 Find golf course homes for sale in Dallas. To change how the search is displayed, click the gray button next to "Sort By." Using the gray button below, you can sort golf course homes by prices or days on market. For information about golf course houses for sale in Dallas, Texas, or to request a showing, click "Schedule a Showing" when viewing any of the houses on our site.
You can also create and save a custom home search by clicking the "Save this Search" button and register for a free account. A custom search will allow you to receive email alerts when houses for sale on golf courses hit the market.
The golf course homes for sale in the Dallas area on this page include some of the following courses - Bent Tree, Dallas Athletic Club, Gleneagles, Tour 18, Four Seasons, and more.
Search All Homes for Sale by Price
No Matching Listings
Try a new search, or click below to get notified when matching listings become available.
More About Golf Course Houses
---
KnoxRE.com is updated every 15 minutes by a direct feed from the local Dallas-Fort Worth MLS which will give a visitor desired information for golf course properties like images; days on the market; subdivision information; feeder school information; HOA dues; frequency of the HOA dues; estimated county taxes and more.
If you see a property displayed, it means the home is still available for purchase. Our site only displays currently active golf course homes for sale. If a listing goes under contract, it is removed from the listing display for ease of use and navigation for visitors.
To view more home listings, see the alphabetical list of subdivisions in the area below. Click on any of the listed subdivisions below to visit that neighborhood's page. If you would like to view all Dallas real estate listings, click on the link at the top of the page.
Where to Find Golf Course Homes for Sale
---
Golf Course homes for sale are located around the city but mostly exist in North Dallas and South Dallas. Bent Tree has the most expensive golf course homes in the city and is located in North Dallas.
In South Dallas & North Oak Cliff, buyers can find houses on a golf course in Stevens Park around the course located in the neighborhood. Golf course houses in Dallas are popular with buyers wanting that manicured look outside of their back windows.
Dallas golf course houses range in price for sale from the low $100,000's for small, single bedroom condos in North Oak Cliff to over $2,000,000 for real estate near Bent Tree. Buyers of real estate near a golf course can expect to find homes over 4000 square feet with four or more bedrooms and superb backyard views of the course. These houses typically start at around $1,000,000 and go up to the $2,000,000 range mentioned above. These luxury golf course homes are found at Bent Tree in North Dallas.
In a more moderate price range, buyers can find real estate on a golf course at Northwood Country Club. The homes on the Northwood golf course will range from approximately $500,000 to $800,000. These houses listed for sale will offer buyers four to five bedrooms and around 3000 to 4000 square feet. However, some of the properties for sale will be in need of updating and could be a "fixer upper" for a buyer looking for a unique lot and willing to take the time and spend the money to restore the home and bring it to today's favorite building and decor standards. The Dallas houses on the golf course around Northwood Country Club are zoned to the Richardson Independent School District which is a trendy school district within DFW.
On the south side of Dallas, golf course real estate is available for sale at Stevens Park. These homes were originally constructed around the 1950's and 1960's and will offer buyers a little bit more of architectural differences than the residences at Bent Tree or Northwood Country Club. The listed properties for sale on the Stevens Park Golf Course are zoned to the Dallas Independent School District. These golf course houses price from approximately the mid $100,000's for small condos to $700,000 for single, detached homes with around 2700 square feet and three to four bedrooms.