What Home Improvements add the Most Value
Posted by Jeff Knox on Monday, April 24, 2017 at 4:00 PM
By Jeff Knox / April 24, 2017
Comment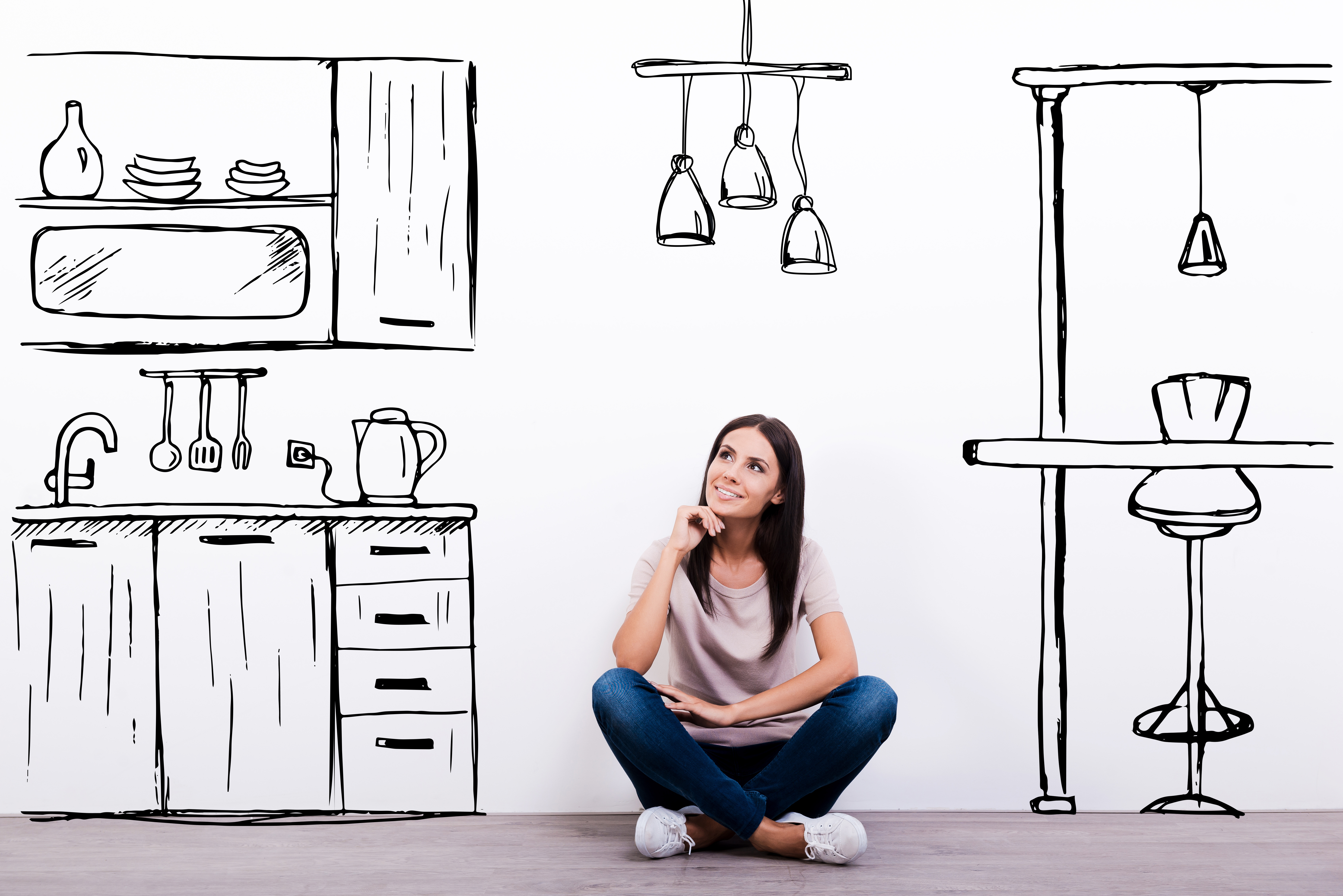 Whether you're trying to sell a home in Dallas, Plano, Southlake, Frisco, or even somewhere outside DFW like Leander, Texas, all of the tips & improvements below will help get your home ready for the market.
Summary of Home Improvements that Increase Value:
Don't always put stock in home improvement shows
Check your neighborhood comps (comparable homes)
Make sure your upgrades will appeal to buyers
Don't start a bigger project than you will finish
Kitchens and Bathrooms are always number one with buyers
Which Home Improvement That Add Value to Potential Buyers?
Television is saturated with home improvement shows. In a single 30 to 60-minute episode, viewers can watch as a team of experts "magically" transform what appears to be a dilapidated ruin into a mini palace (or a Zen-like, tranquil space). But, the question remains, do any of these flashy home improvements add value to the home? If so, which improvements add the most value?
There's a caveat to consider before these essential questions are addressed. Though an approximate monetary "value" can be assessed, this calculation often varies depending on:
Neighborhood valuation comparatives or "comps"
The perception of the buyer -- this is particularly the case if your intention is to sell the home after you've upgraded any of the areas listed below
The amount of improvement you intend to undertake (e.g. gutting the entire kitchen and upgrading everything or just refurbishing a few well-worn components of the room)
With this in mind, there are two key areas that can boost a home's perceived value whether you perform a large-scale improvement or make small, yet important, changes.
Kitchens and Bathrooms are Number 1
There are three generations of buyers to consider when choosing to upgrade your kitchen, bathroom or any other part of your home: Baby Boomers, Generation X, and Millennials.
Since each group has both within group (meaning within the Gen X segment, this will vary) as well as between group – meaning between each group, which means that Gen X and Millennials have separate and distinct lifestyle choices that affect home buying – it is difficult to pinpoint what, exactly, should be done to improve your kitchen and bathrooms.
However, the one aspect that unifies all generational groups is where they first encounter a home for sale: they will first search online for available homes that fit their budget and style choices. Therefore, doing a bit of research as to the current homes on the market and reviewing the pictures presented (along with the current sale price) will give you a general idea as to what is most valued in terms of home improvement or minor, money-saving upgrades.
Some general guidelines for the kitchen are:
Paint or update the cabinets
Update the appliances: microwave and stove (Gen X and Millennials tend to prefer "SMART" appliances – though this is far from being 100% true)
Replace smaller fixtures such as lighting and the sink faucets; water saving features translate into being money-saving incentives
If you want to remodel the kitchen completely, then open kitchen floor plans tend to be a popular choice amongst Gen X and Millennial buyers
When analyzing your bathrooms for possible upgrades:
Replace the toilet seats – this is particularly true if they are cracked or otherwise damaged in any way
If there is carpeting in the bathroom, make sure it is thoroughly steam cleaned or replaced
Stem clean or replace floor and bathtub or shower tiles – cracked tiles are a turn off as they signal an extra expenditure that many first home buyers don't want to finance (and due to the Millennial generation, first time home buyers are on the rise)
Update shower heads and other fixtures including lighting; this doesn't need to be super expensive, but durability, water saving features, and a generally pleasing aesthetic can increase the incentive for the buyer to make an offer
Make sure shower doors are fully functional and clean; replace shower doors that are rusted, leaking, cracked, or irreparably water stained
Even if you're simply improving the kitchen and bathroom for yourself, it is wise to keep in mind the "what if I need to move and sell the home" question as you plan any upgrades or other changes.
ABOUT THE AUTHOR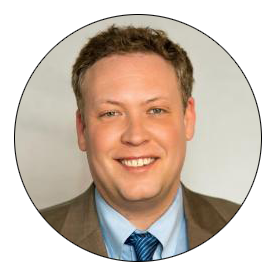 Jeff Knox is the Broker Owner of Knox & Associates REALTORS® in DFW and the creator of most of the content on KnoxRE. Jeff's real estate articles and opinions have been featured on websites like Realtor.com, Fox News, U.S. News & World Reports, Inman, RISMedia, and more.
Jeff was initially licensed in 2004 and has held a Texas Real Estate Broker's License since 2009. Jeff and his team of REALTORS® work all across the entire DFW Metroplex helping both buyers and sellers with condos, townhomes and single-detached properties. Jeff may be reached directly at [email protected]