Living in Lantana TX [2019] - Weather, Golf, Schools & More
Posted by Jeff Knox on Thursday, October 10, 2019 at 2:00 PM
By Jeff Knox / October 10, 2019
Comment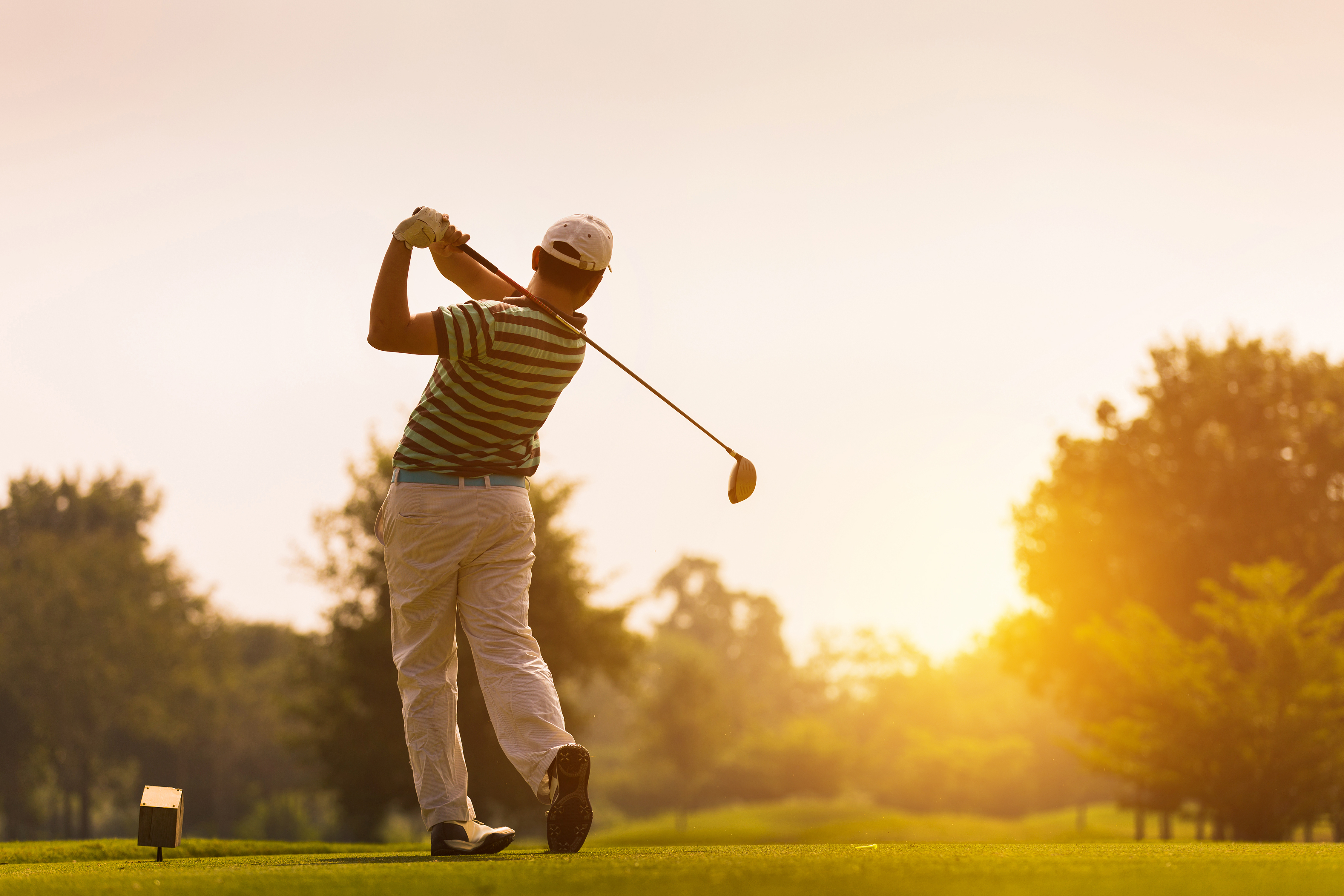 Lantana, TX is a master-planned community that is located 8 miles south of Denton. It was originally developed by Republic Property Group with plans beginning to develop in 1999. The entire design of the city is based around an 18-hole golf course, which was designed by Jay Morrish, an award-winning golf course designer.
Twice given the People's Choice Award for Community of the Year, Lantana, Texas, is one of the best places to live in Southern Denton County. Why? It is a very active, 1,780-acre, a master-planned community filled with growing families and rural appeal. There are 300-acres of protected green space, playgrounds, a water spray park, a beautiful town center and five, Olympic size pools. There are also swim centers, an on-site daycare, four schools, and a renowned golf club.
To live in the community, residents pay an annual fee to help fund the volunteer fire department and the EMS service. Lantana is continuously growing. In fact, census numbers show that in 2010 there were just under 6,900 residents in the community. Today, there are well over 10,000.
Lantana is a fantastic community to be a part of, mostly because of all the options that are available for residents. Along with exciting events and activities designed to keep the residents entertained, there are many other areas that make the city great.
Why Move to Lantana?
One of the best things about moving to Lantana is that you can enjoy the many amenities it offers its residents. Along with a beautiful golf course, the community has a complete tennis complex, competition and leisure pools, hiking trails and landscaped parks.
It is also the owner of several "Community of the Year" awards that the Dallas Builders Association bestowed on it. In addition to these awards, it is the 2011 and 2012 People's Choice Community and one of the top-selling communities in the area.
The location of the community is also fantastic. It is located between Dallas and Fort Worth, which means residents have the benefit of quiet community life, but with all the amenities of a big city. The airport is also nearby, which makes traveling extremely easy and efficient.
The History
The idea for Lantana first began in 1999 when Forestar Real Estate Group partnered with Republic Property Group. This partnership resulted in the purchase of land belonging to the Rayzor family and referred to as Rayzor Ranch. Once the property was purchased, the partners went through the process of finding the best architects, land planners, engineers and landscape designers to develop this community.
The first phase of housing broke ground on March 16, 2000. During this phase, Sandlin, Larkspur and the Lantana Education Foundation were developed. In 2001, the community's first residents were able to move in. This was also the year the Lantana Main Amenity Center was first opened. The golf course opened later in 2002 and hike and bike trails were added to the community.
In 2004, a new high school was built that continued to help students receive the education they needed the most. Additional pools and parks were added in 2005. A second amenity center was opened in 2006 and by 2008, an additional elementary and middle school were added.
New phases of housing began in 2001 and allowed the community to continue to grow. To accommodate this growth, an additional elementary school was added in 2014 and a new grocery store was built in 2015.
Lantana Weather
Being a suburb of Dallas, Lantana shares the same overall climate and weather trends as Dallas. March and April are generally the most comfortable months in Lantana with an average temperature highs of 60s to 70s and lows in the 50s.
The summers can be sweltering with June, July and August all having highs in the mid to upper 90s.
Lantana generally does not receive any snow, but does get approximiately 39 inches of rain per year with around 232 days of sun.
Demographics
When compared to 2010, the population of Lantana grew nearly 45%. Nearly 80% of these residents are white and 12% are Hispanic. A little over 4% of residents are African-American. Nearly half of these residents have a Bachelor's Degree or above.
The community itself is ranked at 280th in Texas when it comes to most populated cities. Heath and Lackland AFB are close behind in numbers. The median household income in Lantana is just over $142,000 and the median age is nearly 35 years old.
Lantana is a fantastic community to be a part of, mostly because of all the options that are available for residents. Along with exciting events and activities designed to keep the residents entertained, there are many other areas that make the city great.
Lantana Schools
Lantana has invested millions of dollars into the educational facilities, services, and programs provided to students from its schools. There are currently three elementary schools, one middle school, and one high school available to students.
Adkins Elementary was the first elementary school to open. It is located to the south of the city and helps promote a community atmosphere for students and families. E.P. Rayzor Elementary is another fantastic option that first opened in 2002. The idea behind this school is to create an environment that is easy to learn and where students can have some fun along the way. Each of the other schools offers their own variety of benefits and provide students with an excellent source of education.
Events
Throughout the year, the city of Lantana holds many events for the community. For example, during the spring, festivals take over the city and help get residents outdoors. Music on the Green is also a popular event for those interested in hearing some fantastic music.
In the fall, the city holds many back to school events, neighborhood gatherings and the "Monster Mile" during Halloween celebrations. In addition to these events, holiday events, different types of clubs and swim and tennis teams are also available.
Amenities
The various amenities in Lantana are some of the best around. They are also the ones that will be attractive to large families or individuals, which makes them extremely versatile and convenient. The first place you will want to stop by is the Information Center. It is here where you will be able to learn more about the community as well as the events in the area.
The community also offers four community pools, one of which is a junior Olympic-size pool. Swim meets are held in this pool and a water spray park is attached. Residents of Larkspur, Sandlin, and Heritage also have their own community pools to enjoy. Playgrounds are available in many communities in the city.
The Town Green is one of the most beautiful areas in the entire city. It was designed as the go-to place for concerts and festivals but is also a great place to visit at any time. Neighborhood get-togethers are held here as well as holiday caroling during winter months. The Town Green features beautiful landscaping as well as a gazebo, which makes this the perfect place for a leisurely stroll.
Lantana Golf Club and Fitness
Two of the best amenities in the city are the golf course and the fitness centers. When it comes to fitness centers, four rooms have been set up. All four facilities come equipped with workout machines and equipment. Some have additional weight training options and cardiovascular exercise options.
In addition to these fitness areas, the community also has four tennis courts and a stadium and tournament court. Each of these courts is lit so that you can play them at night. Challenging hiking and biking trails can also be found throughout the city. These trails were even designed to be safe from traffic when designers added underground tunnels to help residents avoid crossing the road.
The Lantana Golf Club is also a great addition to the city. The golf club is a private golf club that features a beautiful golf course and golf clinics. Members can also participate in tournaments and other events that take place throughout the year.
ABOUT THE AUTHOR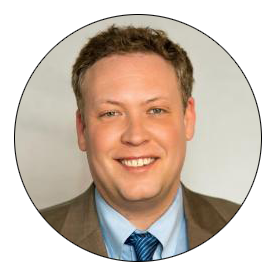 Jeff Knox is the Broker Owner of Knox & Associates REALTORS® in DFW and the creator of most of the content on KnoxRE. Jeff's real estate articles and opinions have been featured on websites like Realtor.com, Fox News, U.S. News & World Reports, Inman, RISMedia, and more.
Jeff was initially licensed in 2004 and has held a Texas Real Estate Broker's License since 2009. Jeff and his team of REALTORS® work all across the entire DFW Metroplex helping both buyers and sellers with condos, townhomes and single-detached properties. Jeff may be reached directly at [email protected]