Do these Things to Protect Yourself
Posted by Jeff Knox on Wednesday, April 18, 2018 at 11:25 PM
By Jeff Knox / April 18, 2018
Comment

For most people, the purchase of a home is the most significant financial transaction they will ever make. That said, the very first thing a buyer needs to do is make sure they are protecting themselves and their family. The following is a list of things I highly recommend every homebuyer know when it comes to purchasing a property in Texas.
1) DON'T OVERPAY - HERE'S HOW TO GET ACCURATE PRICING DATA
The State of Texas is what is called a non-disclosure state. Being a non-disclosure state means home valuations from websites like Zillow, Trulia & Realtor.com are often wildly inaccurate. The sale price of a property is ONLY disclosed on the professional MLS and not disclosed to anyone who is not a member of the local board of REALTORS®. The sale price is NOT a matter of public record in Texas. Therefore, the only way to get an accurate indication of a property's value is through a REALTOR® using the professional MLS.
As a buyer, knowing the fair market value of a home matters to you because you don't want to overpay for a property (possibly by thousands). Asking prices indeed shouldn't be used as the standard of fair market value for a property. In my years of helping sellers list their homes, I cannot tell you how many times a seller has suggested that we price their home "high" and then come down. Sellers often want to overprice their properties. Therefore knowing the fair market value as a buyer is vital!
The image below showing the "Estimated Value" comes directly from the tools on our professional MLS. Any good agent should be providing clients with these Estimated Value reports so that the client has a good idea of the fair market value of a property. Again, no other site outside of the professional MLS operates using accurate data. To be "in the know" on price, you'll have to consult a professional Texas Real Estate Agent.
The information contained in these MLS reports is the same data used by professional appraisers when determining the value of a property. Having these reports means you'll have access to the "real data" when it comes time to make an offer on a property.

2) MAKE SURE YOUR INTERESTS ARE BEING REPRESENTED BY NOT USING THE LISTING AGENT
First and foremost, the listing agent on any property has a responsibility to the seller. The listing agent's responsibility is what is known as the "fiduciary duty." The National Association of REALTORS® defines strict adherence to this duty as "when representing a buyer, seller, landlord, tenant, or other client as an agent, REALTORS® pledge themselves to protect and promote the interests of their client." While the National Association of REALTORS® requires that a listing agent treats a buyer honestly, the listing agent DOES NOT have a responsibility, or duty, to look out for your best interests - including financially. The listing agent has quite a different task. The listing agent must look out for the seller's financial interests above yours.
As a buyer, there is no way you should enlist the listing agent to also represent you after knowing their duties include getting as much money as possible from you for their client, the seller.
The image below is directly from the National Association of REALTORS® Code of Ethics which, for the most part, sets standards which would make it virtually impossible for one person to represent both sides of a transaction fairly.
Here's a great example - do you feel like the salesman at the car dealership is representing both your interests and the car dealer's interests evenly? It's no different in real estate, except the prices are much higher.

---
3) MAKE SURE YOU DO NOT WAIVE YOUR RIGHT TO BACK OUT OF THE PURCHASE DUE TO MAJOR PROBLEMS
One of the most advantageous clauses for the buyer of a Texas Real Estate Contract is in section 23 titled the "TERMINATION OPTION." This section allows a buyer to pay a small fee for the right to conduct any reasonable inspections of the property within an allotted time. As a buyer, the Termination Option clause also allows you to legally cancel the contract within a certain number of days and walk away from the purchase.
The importance of a home inspection cannot be overstated. Home inspectors will check and test almost all of the home's systems including but not limited to significant items like roofing, HVAC, plumbing, electrical and foundation. Paying for a proper home inspection will allow buyers to uncover potentially critical issues before closing on the house. Never let anyone talk you out of using the Termination Option paragraph in a real estate contract.
It is essential that you familiarize yourself with the terms of the Termination Option clause in the contract. There are stringent deadlines for the exchange of monies and times which a contract may be terminated where you will receive a full refund of your earnest funds.

---
4) MAKE SURE THE AGENT YOU CHOOSE IS FOLLOWING TEXAS LAW FOR YOUR PROTECTION
Texas state law requires that all real estate license holders present a document titled "Information About Brokerage Services" to all prospective clients at the "first meaningful contact." This document does NOT obligate you to any agent/client relationship, or to the purchase of a property. Rather, this document is designed to protect the consumer and advise you of the roles and responsibilities agents have in a real estate transaction. It also defines what you can expect from the types of representations listed in the document. It is best not to hire an agent who does not show you this information at "first meaningful contact." By failing to show you this form, the agent is already not representing your best interests and is also violating state law.
The attorneys at the Texas Real Estate Commission have gone to great lengths to protect consumers. The document below explains all aspects of representation and how a consumer should be treated. Not only is this an important document, but it is also Texas law.
The Information About Brokerage Services explains the difference between the two types of Real Estate Licenses in the State of Texas - Broker & Salesperson. It also discusses the absolute minimum duties of real estate licensees required by law. Probably the best section of the document is where the representation roles are addressed when a licensee represents a seller or buyer.
Texas law requires that we, Real Estate Licensees, ask you to initial this document showing we have presented this to the consumer. Again, it does not bind you to anything. However, I'd highly recommend that you carefully study this document as a way to make sure you are being represented correctly during your transaction.
As a buyer, you should know your rights and if you are being represented according to Texas state law.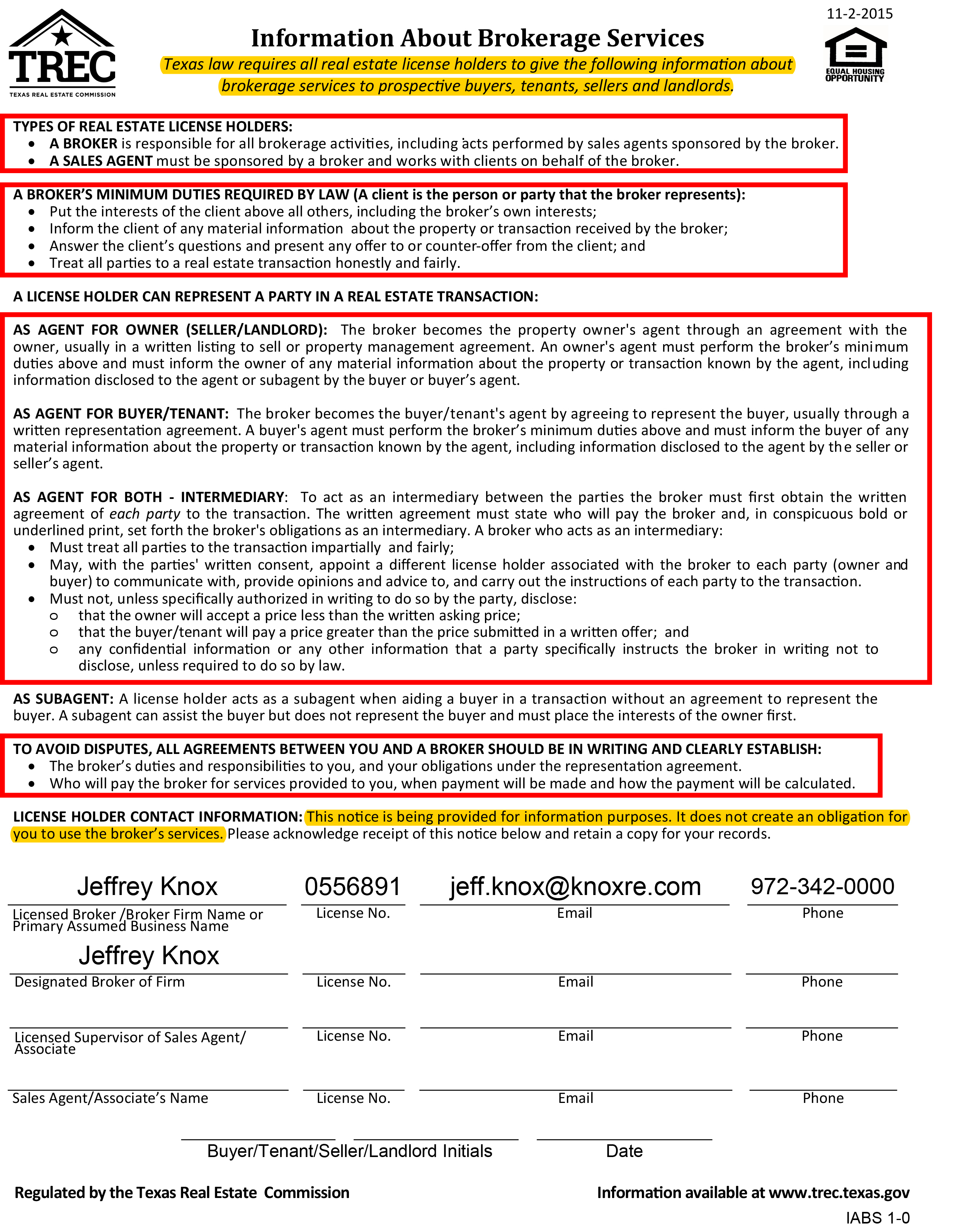 ---
5) PROTECT YOUR HOME FROM LEAD
When concerned about lead in a home, mostly we are talking about paint. Homes built before 1978 used lead-based paint products in the painting materials. The U.S. EPA has come out with a pamphlet aimed at protecting buyers and homeowners from the hazards of lead-based products in older houses. Below is the cover of the guide authored by the EPA. You can click here, or on the pamphlet cover below to see the full document.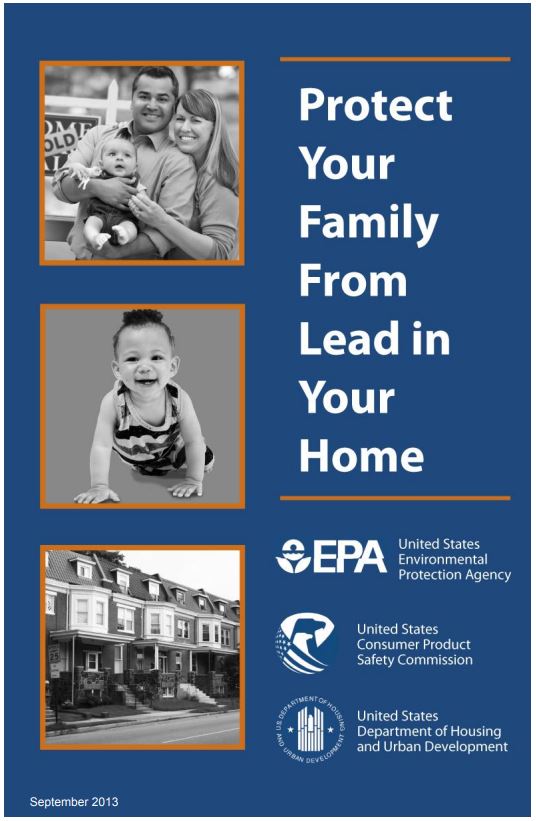 ABOUT THE AUTHOR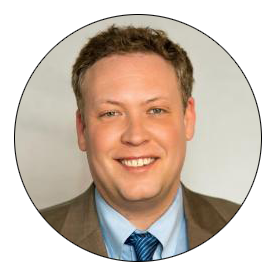 Jeff Knox is the Broker Owner of Knox & Associates REALTORS® in DFW and the creator of most of the content on KnoxRE. Jeff's real estate articles and opinions have been featured on websites like Realtor.com, Fox News, U.S. News & World Reports, Inman, RISMedia, and more.
Jeff was initially licensed in 2004 and has held a Texas Real Estate Broker's License since 2009. Jeff and his team of REALTORS® work all across the entire DFW Metroplex helping both buyers and sellers with condos, townhomes and single-detached properties. Jeff may be reached directly at [email protected]