DALLAS TEXAS SPONSORING REAL ESTATE BROKER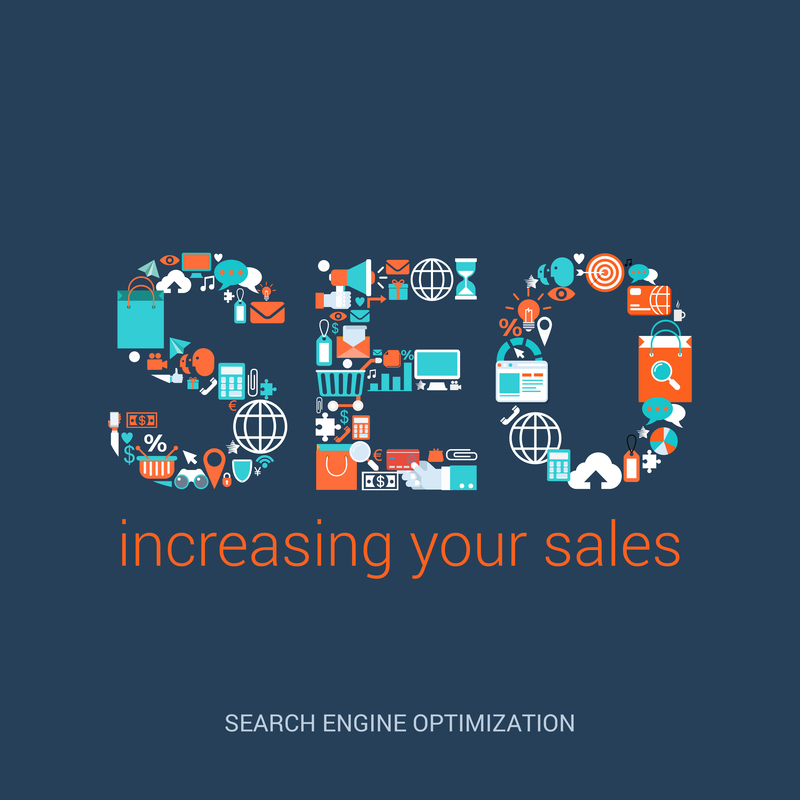 Are you in the process of getting your Texas Real Estate License? Or, are you already a licensed Real Estate Salesperson in the State of Texas? Are you looking for a better Brokerage firm where you can actually talk to your Dallas sponsoring real estate Broker for one on one advice and help? Look no further, you have found the Dallas Texas Sponsoring Real Estate Brokerage firm where you can find:
• A large, search engine optimized (SEO) website built, designed, and dedicated to Knox & Associates to advertise you and your business. If you have had your own website, you have probably heard the term "SEO" or "Search Engine Optimization." SEO means the process by which you make your website search engine friendly so that you will rank higher and better in organic searches and attract more website clicks and visitors. With ranking higher in search engines, the increased traffic means an increase in clients and sales.
• Total and absolute support from a Sponsoring Real Estate Broker regarding contract issues, questions, and concerns in real estate transactions. We also have a full-time Agent Manager with over a decade of experience running various real estate brokerages across DFW.
• A small Brokerage firm dedicated to client service and cutting-edge technology. Knox & Associates never rest on what we did yesterday. In fact, creating new platforms and technology is a daily activity at our firm. Whether it is adding good SEO content to the website or creating new drip campaigns for you to send to your prospective, current or past clients, we have it all under one roof.
NAR statistics tell us that over 90% of buyers and sellers start their searches online. Why not align yourself with one of the top real estate tech firms right now? It is our opinion that in order to survive as a Realtor over the next decade, you will either have to learn to implement and complete all of the technical aspects of real estate and websites yourself or join a firm who is serious about doing it for you as an agent and doing it well.
• A fully automated lead system where you get actual real estate leads as they hit our system. You don't have to wait for other Realtors to give you leads. You don't worry about having to share leads with other Agents.
How To Get Your Texas Real Estate License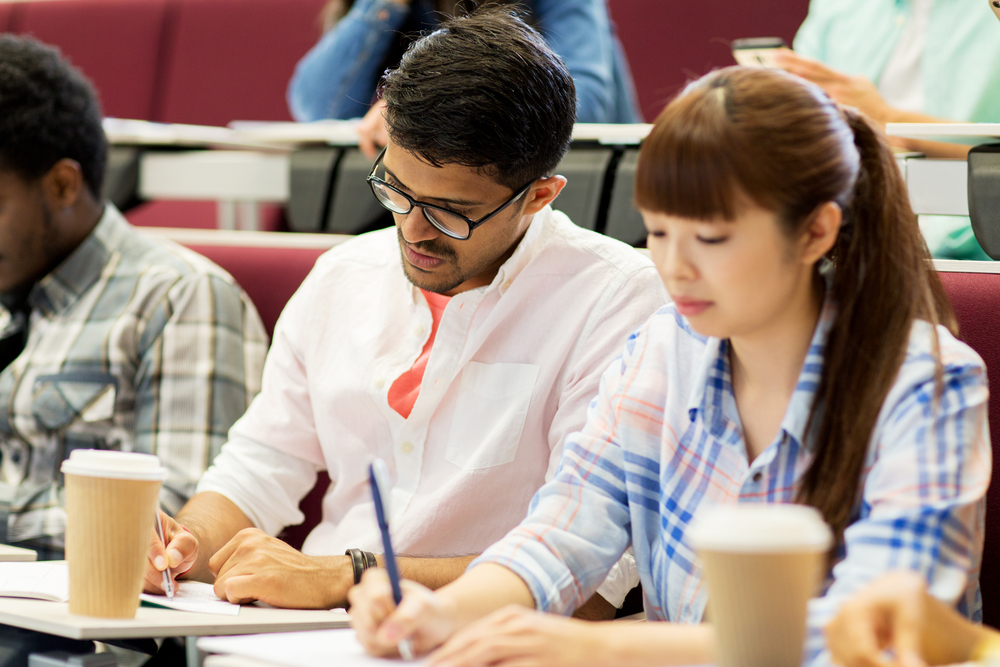 The only way to attain a Texas Real Estate Salesperson's License is through The Texas Real Estate Commission Division with The State of Texas.
The Texas Real Estate Commission has a guide to educational requirements and exams needed to obtain a Texas Real Estate License. You may contact the Texas Real Estate Commission directly by following this link - Texas Real Estate Commission.
One local school gets my vote for the best real estate school in Dallas Texas is Champions School of Real Estate. Personally, Champions is the school I chose as my real estate education provider over a decade ago and they continue to have a strong presence and solid reputation in the area for teaching new agents as well as Texas continuing education classes for real estate.
At their website, you may research the qualifications and requirements needed to become a Texas Real Estate Salesperson.
How to Find a Sponsoring Real Estate Broker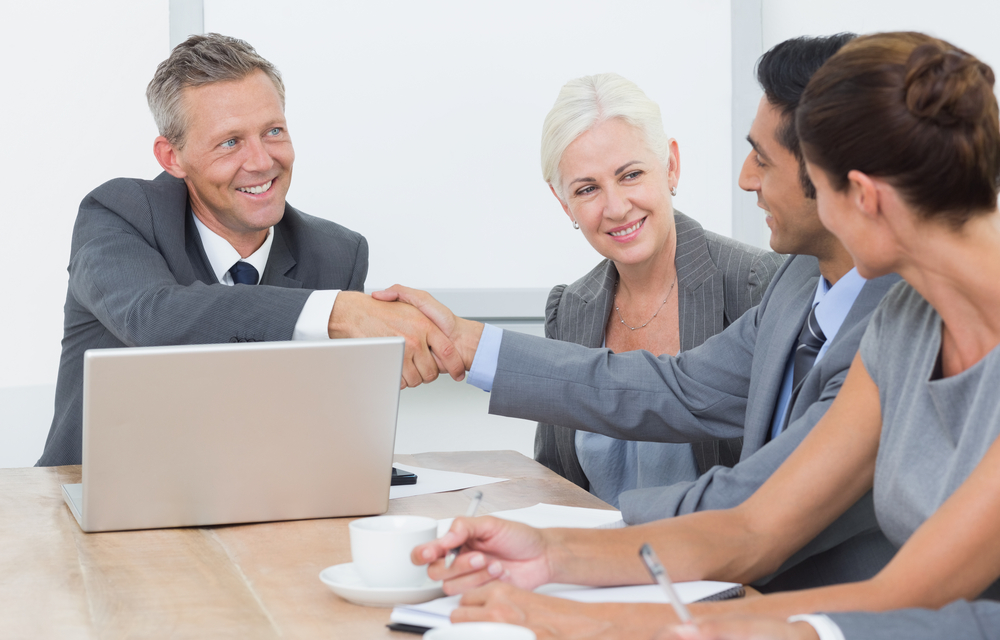 Well, you will have to find a Sponsoring real estate Broker to "hold your license." Every agent is required to have a sponsoring broker. According to Texas Law, you may not practice real estate without a sponsoring broker. You cannot go out on your own and just start selling properties.
How do you find a Dallas sponsoring real estate broker? Sometimes friends who are in the real estate industry will suggest a sponsoring broker they may know, a broker who holds their license, etc. A lot of times a Dallas sponsoring real estate broker will bring lunch and snacks into classes for individuals studying to obtain their real estate license. They are trying to recruit you to be a part of their brokerage firms.
It is our advice to interview a few potential Dallas sponsoring real estate brokers and find the one with whom you fit best. Just because your friend likes or works for one particular firm doesn't mean that you will fit best with that certain firm. Don't just go with the first sponsoring real estate brokerage firm in Dallas TX because a friend recommends you. Again, it may not be the best fit for you.
What To Look For In A Sponsoring Real Estate Broker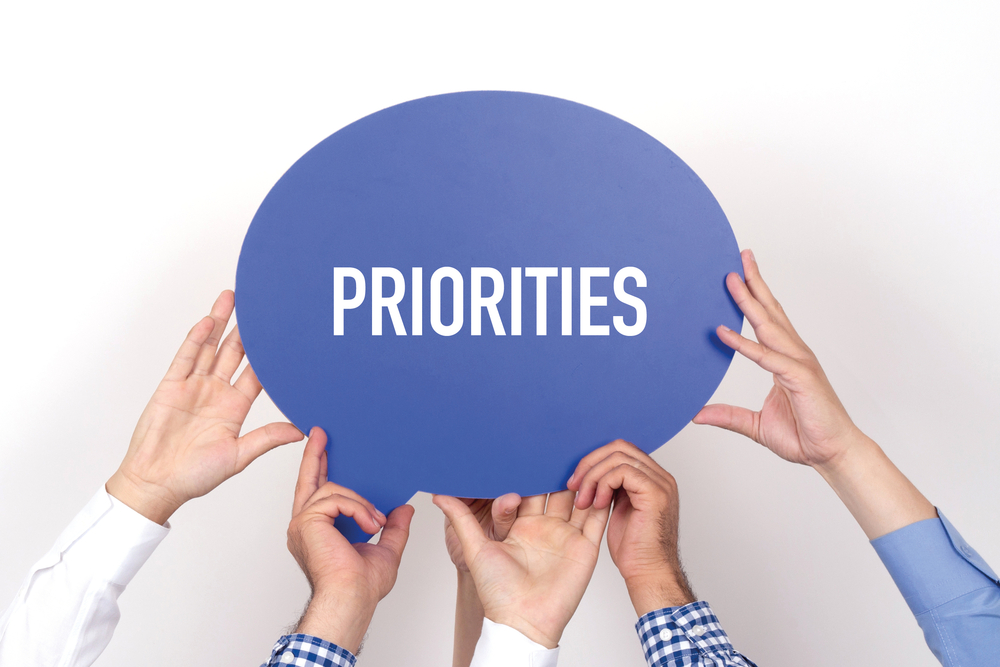 Once you find that sponsoring Broker, you will need to become a member of the National Association of Realtors under the same Realtor board as your Broker. Without becoming a Realtor, you will not have access to the local MLS. Realtor boards do charge dues, so be prepared.
One of the more popular tools large brokerage firms use to recruit agents is with the allure of continuing education classes and educational seminars. Most large brokerage firms will host continuing real estate education meetings and classes on a weekly basis. While this is certainly a good background to have, education classes have never helped anybody sell a home. Education classes do not generate leads and they do not cultivate buyers and sellers. An agent could literally sit through educational classes seven days per week and it won't help them sell a home or list a property.
Also, most large Dallas TX sponsoring real estate brokerage firms are run by a Team Leader or a Managing Partner who is responsible for all the agents' welfare in that certain office. Let's be honest, how many agents can one Team Leader or Managing Partner really assist? Some firms and branches have over 200+ agents all trying to get assistance from one person. Is that even reasonable?
We have intentionally kept our firm small in order to provide the best service possible to our agents and clients. We believe in repeat business and that starts with excellent customer service and attention to detail.
At Knox & Associates, you have access to our sponsoring broker, Jeff Knox, 24 hours per day to talk one on one about a situation you may be facing as an agent.
What Makes Knox & Associates Sponsoring Real Estate Brokerage Different?
First, we give our agents real leads. When you have hundreds of agents in a large office, how many leads do you really think you're going to get? It is only human nature for all the agents in that particular office to compete for business. Do you really think another agent is going to share leads or hand them to you in a sacrifice of their personal income and business? No way! We've seen big firms and how they work. It is cut-throat within the firm and agents have literally quit, been fired, and fought over leads and possible clients. If you have a pool of 200 agents and a few new leads per day, just imagine how nasty it can get.
So, where do we get our leads? Well, as technology and times change, we have undertaken a very aggressive, internet marketing strategy. And, truthfully, our internet marketing will be ahead of most brokers within the next few years. Statistics say that 90% + home sellers and home buyers about to enter the market start their searches online. The days of networking through an office full of Realtors in order to find properties for clients are over. However, we don't want to share all of our secrets on our website because we have the inside track on becoming one of the most successful real estate brokerage firms of the next era.
How did you find us? Probably due to an internet search engine result. Well, in order to bring top services to buyers, seller, current clients, and prospective clients, we have focused a great effort into making sure we rank highly on search engines for real estate and home results. This means it is easy to find us and easier to find you.
You have the possibility of joining our firm by calling 972-342-0000 and scheduling an interview with our Sponsoring real estate Broker, Jeff Knox.
If this sounds exciting to you, call us today and let's start building your future as a professional Realtor with Knox & Associates. Your interview is always kept confidential.